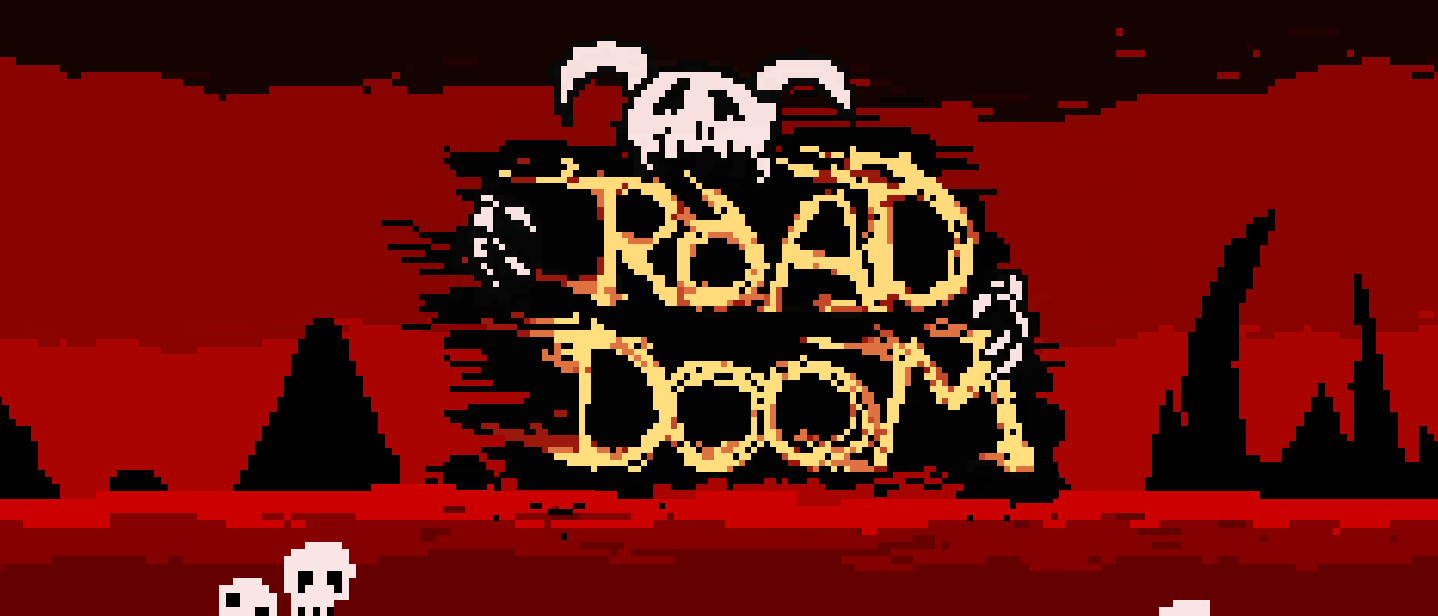 Road Doom
The game is done! - Road Doom
---
The game is done my dudes!!! All that's missing is Steam achievements and badges etc., but that doesn't have much relevance on itch lol.
But yeah, as promised I'll leave the game for free until 17th August which will be the day it is officially released. :) But if you want to donate and support my work that's much appreciated!
Planned price is $7.99, but I'll leave a 40% launch discount for 1 week. Thanks again for all your feedback and support!
Have fun!