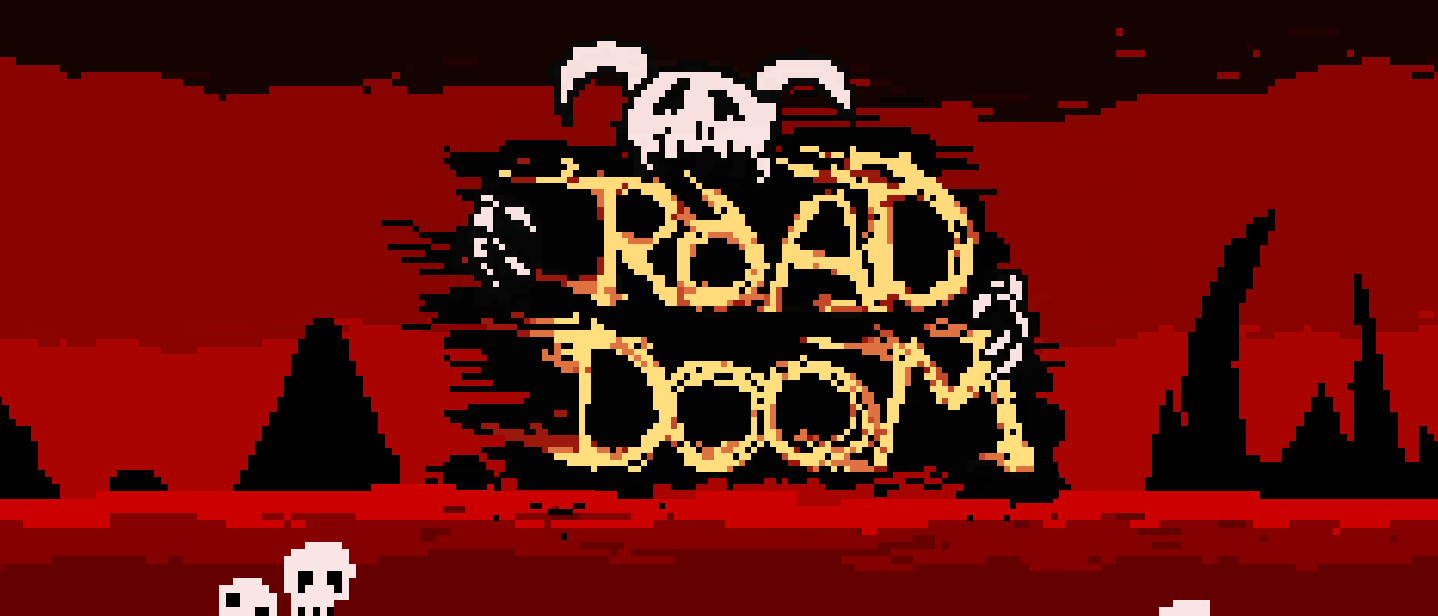 Road Doom
Road Doom is officially released!!
---
Road Doom is finally out!! It's been a long struggle with many challenges, and I'm so glad that it's now available to the public officially!
Thank you Itch community for supporting me during the last month of development for this game, it helped me focus on what stuff to change, what to fix and filled me with happiness and motivation when reading through your comments and watching your let's play videos! This helped to make it overall a better game!
I learned so much during this development, and am excited to carry this further with upcoming projects! Thanks everyone!